Discover the most delicious ice cream flavor yet
Hojicha is one of the fastest-growing ice cream flavors, and is quickly gaining popularity across the top rated ice cream shops. As the must-have flavor this summer, hojicha is being introduced in shops serving hard or soft serve ice cream, gelato, and frozen yogurt. The smoky aroma and the natural sweetness of hojicha make it a unique, yet pleasing, ice cream flavor.
What is Hojicha Powder?
Hojicha is a roasted green tea originating in Kyoto, Japan. The powdered form of this Japanese tea can be used to prepare beverages, baked goods, and desserts such as hojicha flavored ice cream. It can be used in the same way as Matcha green tea powder.
Our Hojicha Powder is finely ground and perfectly dissolves in hot or cold liquids, making it the ideal addition to any ice cream recipe. In addition to being ultrafine, the original Hojicha Powder is freshly roasted to ensure a rich taste and a pleasant aroma.
Steep volume discounts tailored especially for ice cream shops
Whether you own a single scoop shop or manage a national ice cream brand, we offer volume discounts that will suit the needs of your business. Volume discounts start at only 1kg and you can place your order online within minutes. Go to Volume Discounts →
Sample our hojicha powder
Hojicha Powder (Original)
Order a Sample
Regular price
Sale price
$23.00 USD
Unit price
per
Volume Discount
Sold out
Hojicha Powder is the easiest way to enjoy the naturally sweet taste and the pleasant aroma of Japanese roasted green tea. Our original Hojicha Powder is perfect for preparing hojicha lattes, hojicha ice cream, and for baking with hojicha.
View full details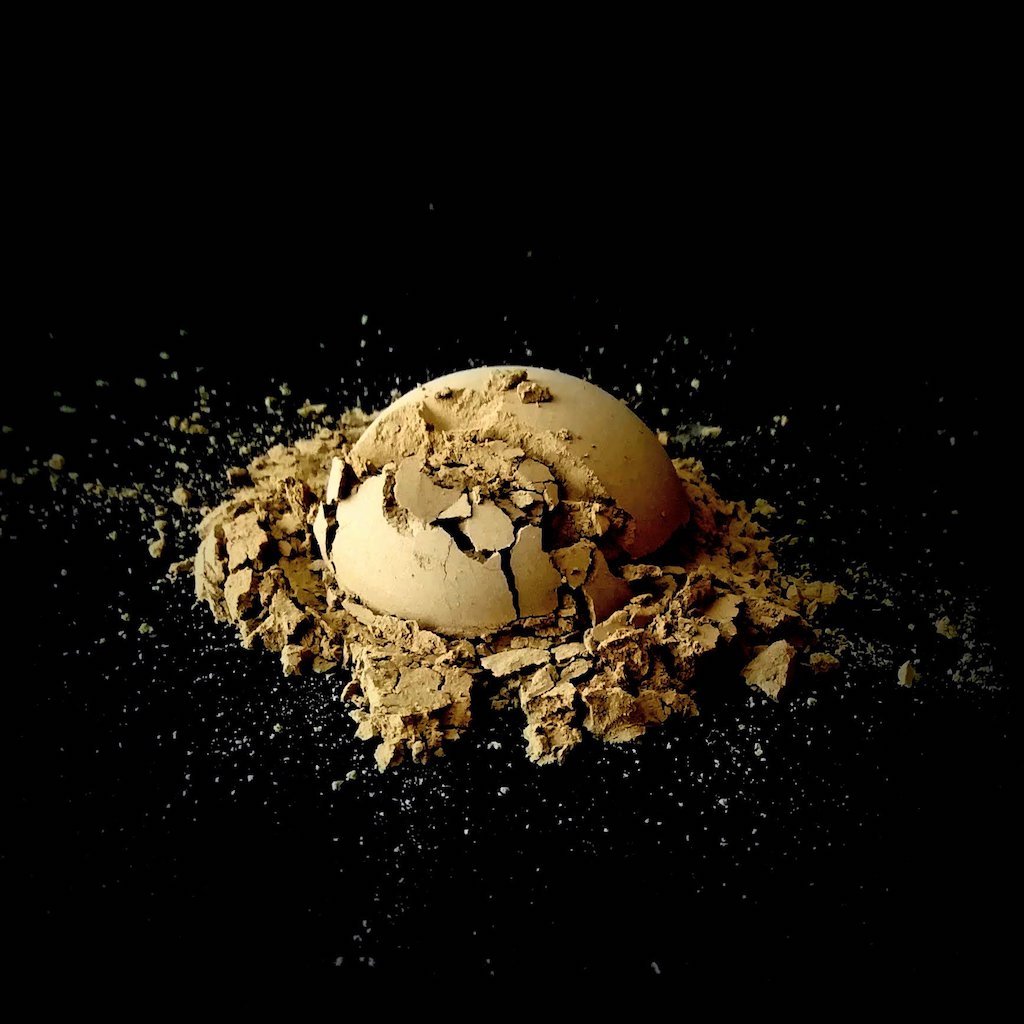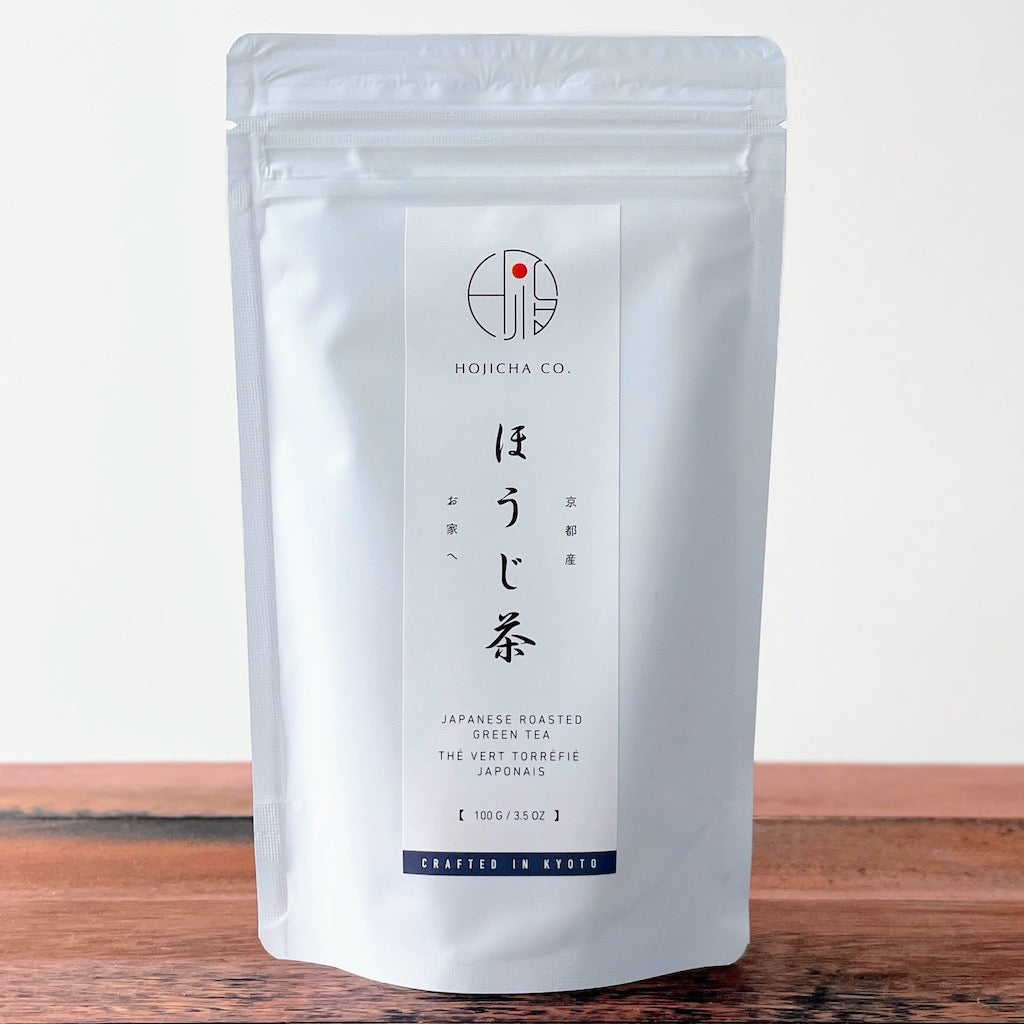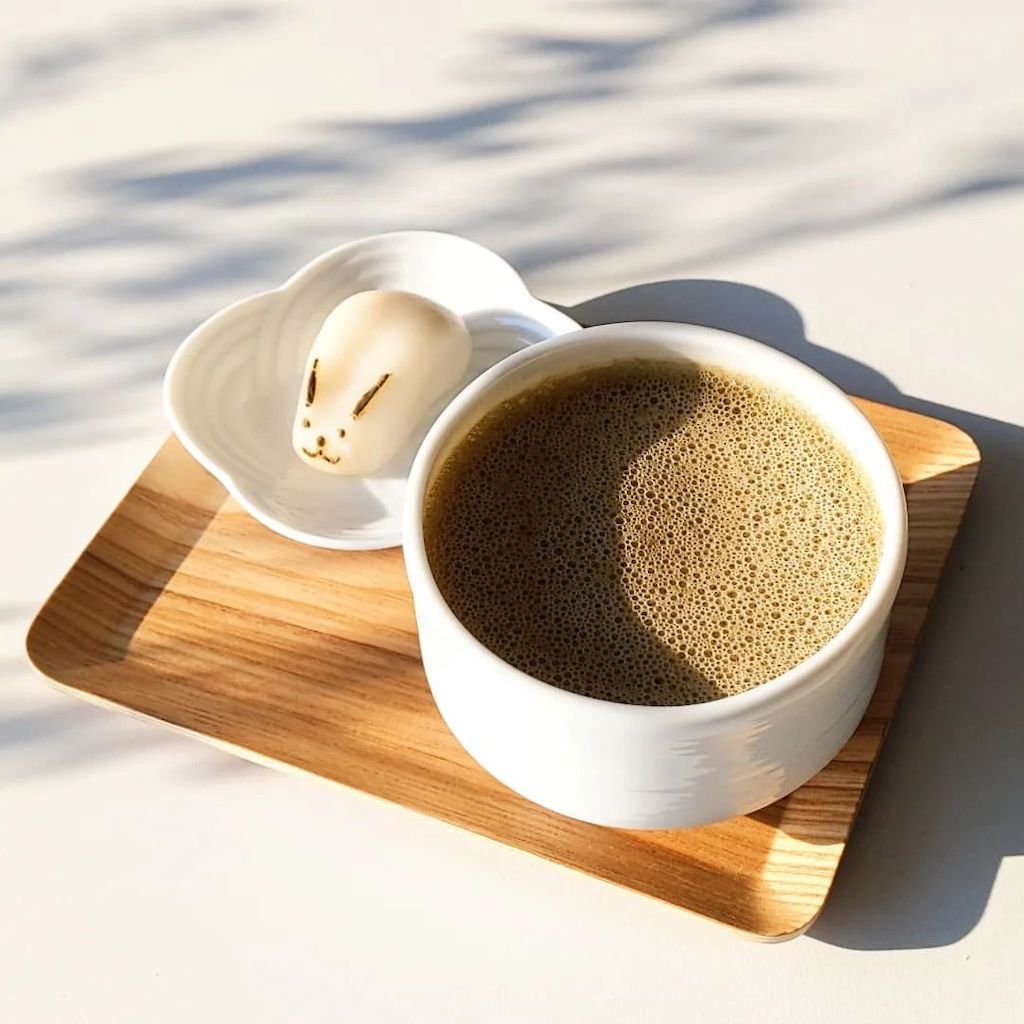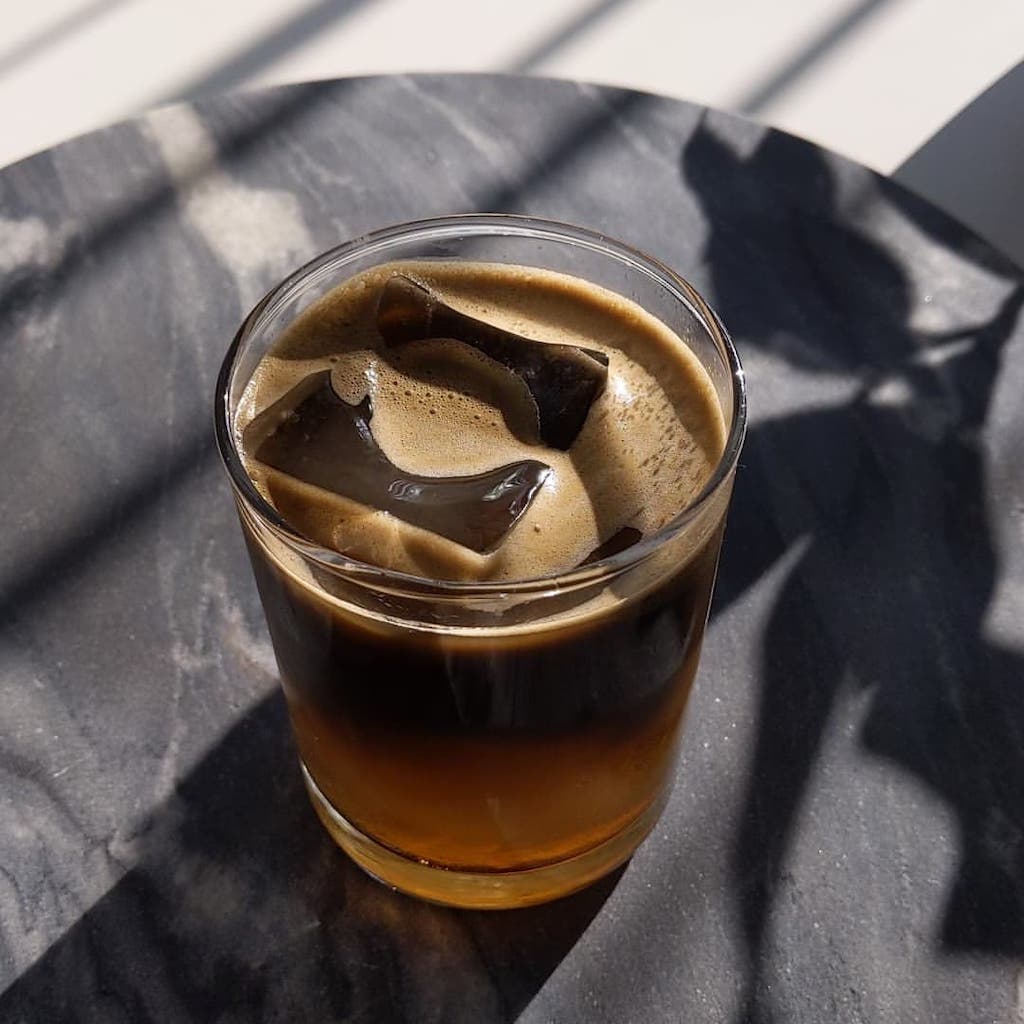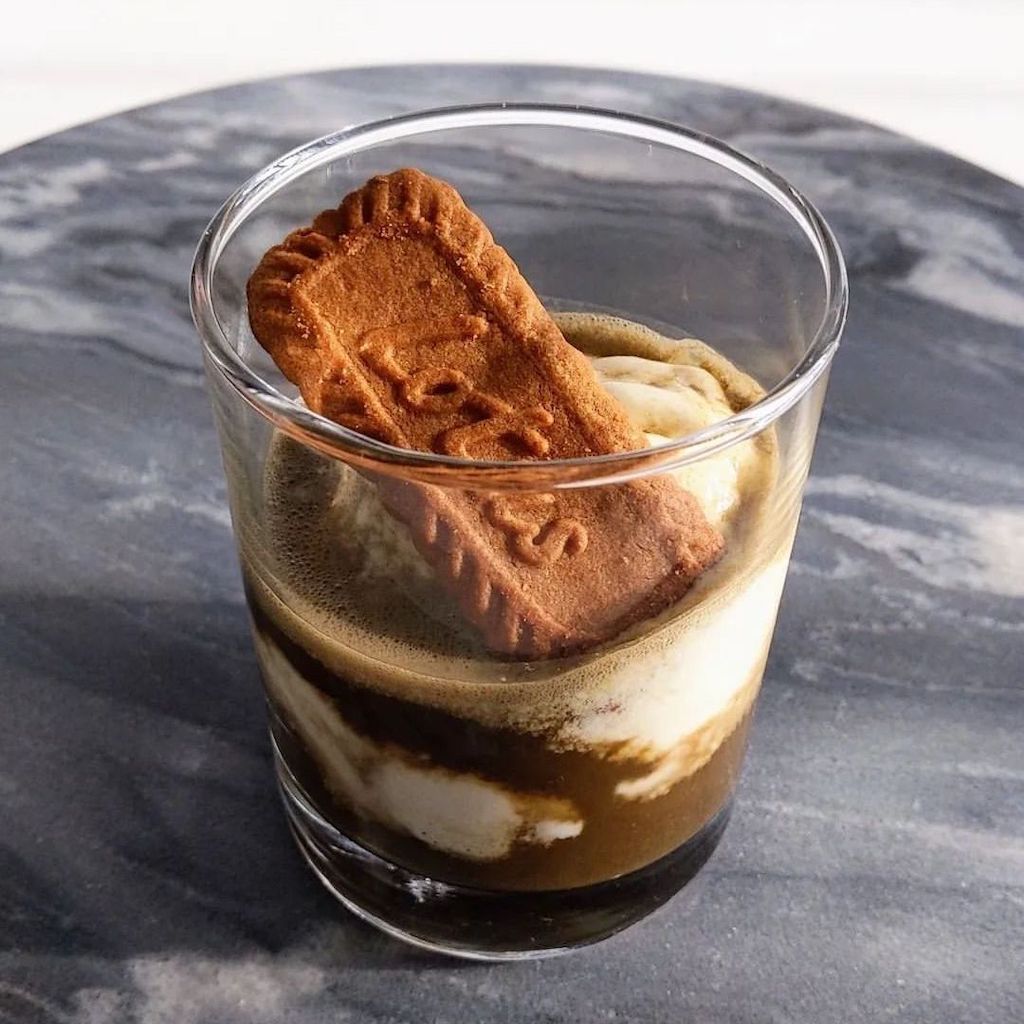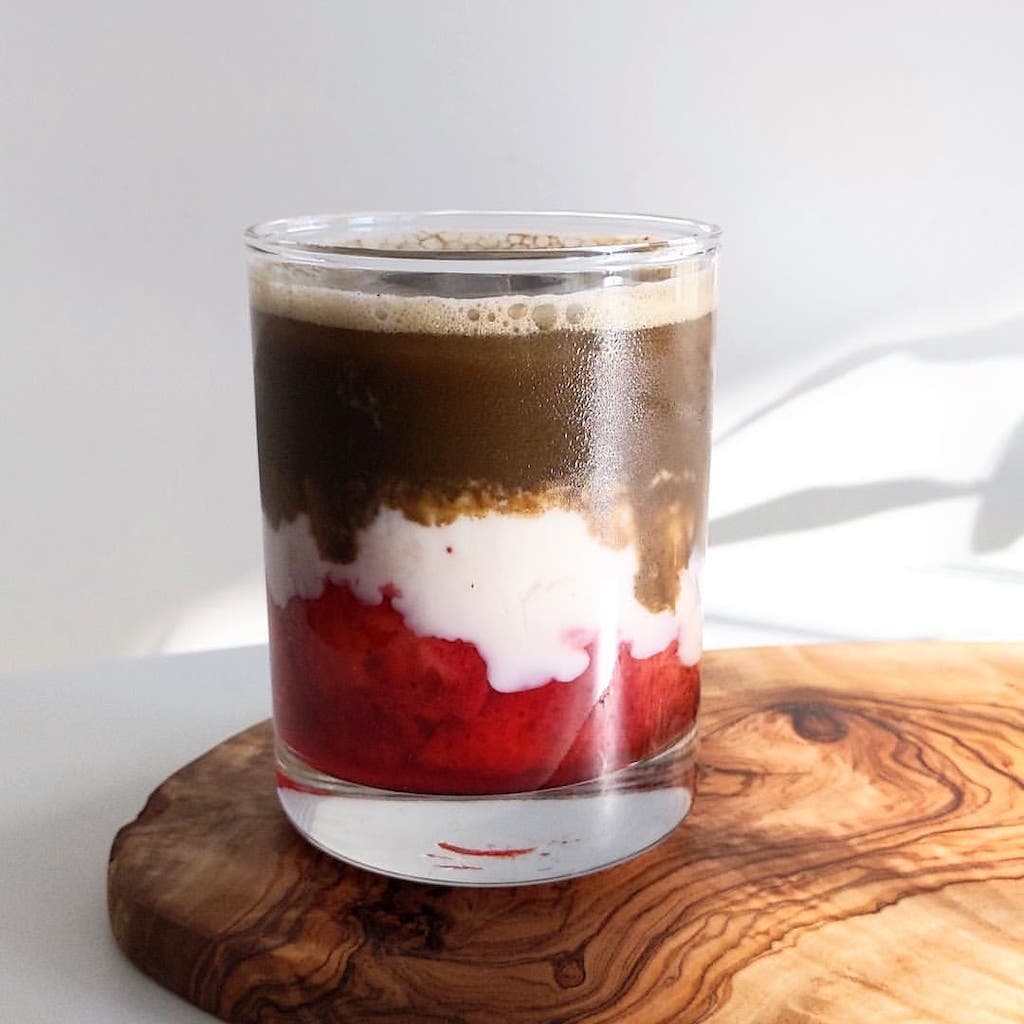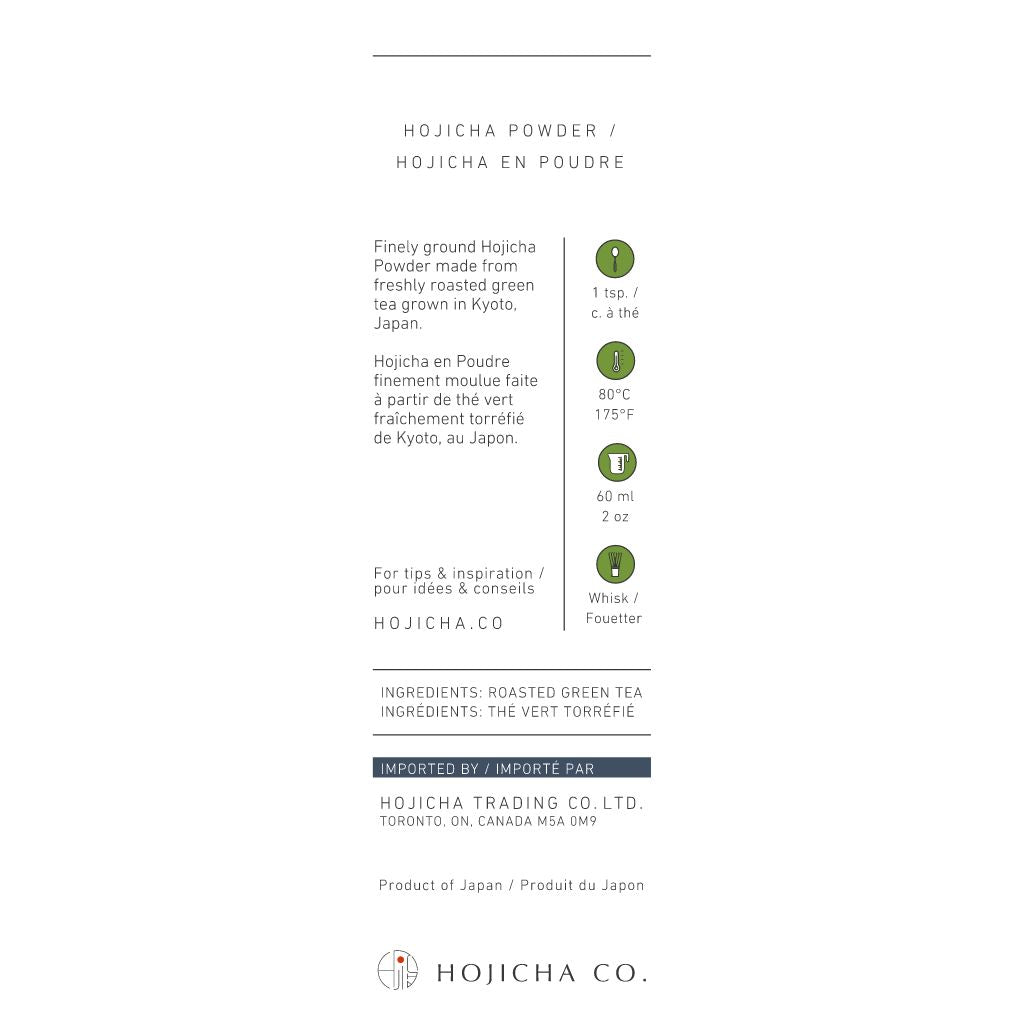 Product specification
Product Name
Hojicha Powder (Original)
Ingredients
100% Roasted Green Tea
Origin
Kyoto Prefecture, Japan
Packaging
Aluminum bag
500g (17.6oz)
Best Before Date
12 months from roast date
3 months from opening date
Wholesale terms
We ship to the United States, Canada, and the UK. We offer flat shipping rates as well as affordable express shipping options.
Payments must be made by credit card in advance. We accept Visa, Mastercard, American Express, and Discover.
Wholesale orders are fulfilled within 1-2 business days from one of our warehouses in the United States, Canada, or the UK.
Our terms of sale are Delivered Duty Paid (DDP). You do not have to pay any customs or brokerage fees in the United States, Canada, or the UK.
All sales are final. No returns are accepted due to the nature of the products.
Hojicha Powder Bulk Discounts
| | | |
| --- | --- | --- |
| Weight | Discount | Place Order |
Contact us for a custom quote
Please contact us if you have any questions or if you would like to receive a custom quote on 10+ kg of Hojicha Powder.